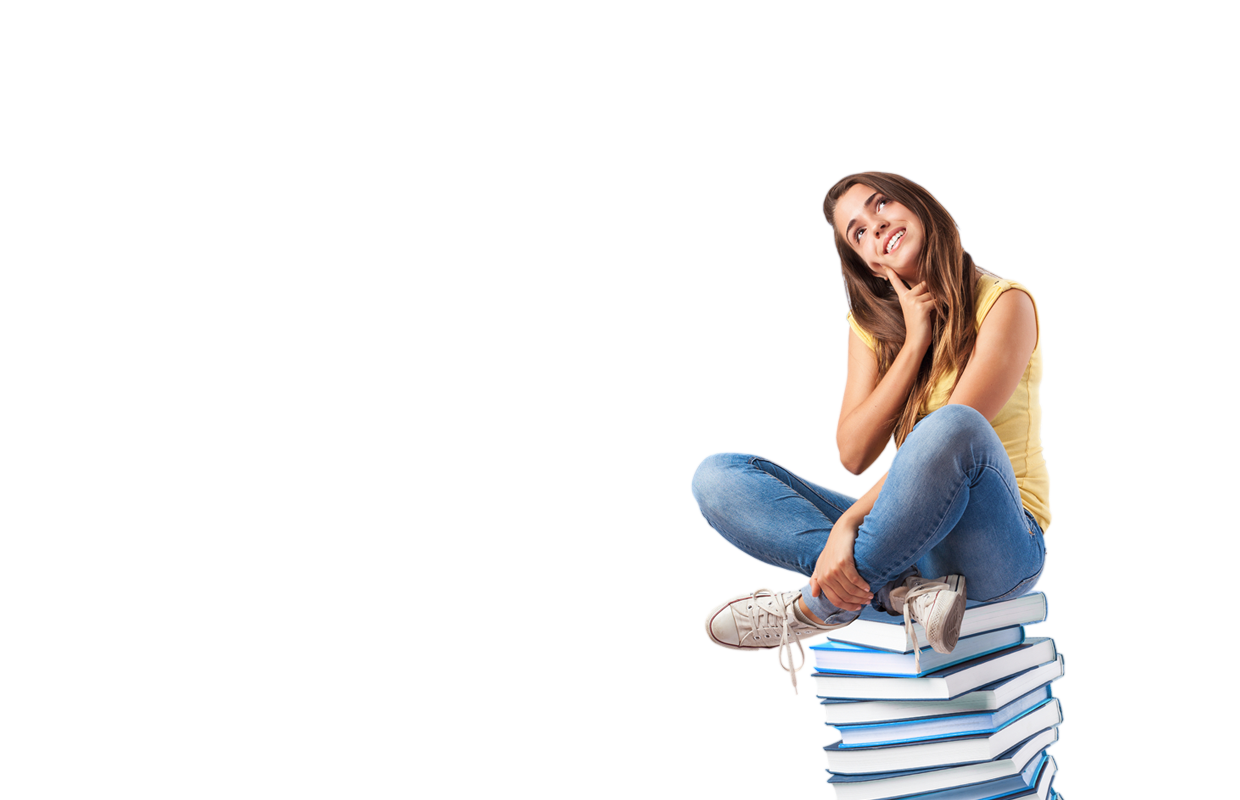 Ready to Make a Difference?

Join us at
Egg School Today!
Competitive salaries, an interactive community and teaching made easy. Check out what makes Egg School different from other online English teaching companies.
Apply
Now

IT
Support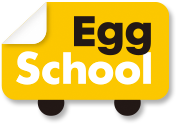 Egg School is a professional online education platform for young learners ages 5-12.
We seek to bring a valuable learning experience to our students and
to provide rewarding career opportunities for our tutors.
Teaching Made Easy
Set curriculum and convenient platform
No minimum number of classes required
Each 1:1 class is only 25 minutes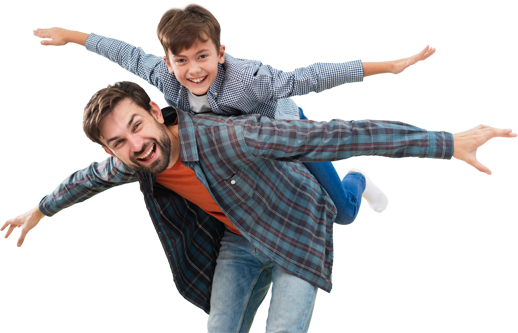 Simple Process
Simple application process
Our 3-step process takes about 1 week to complete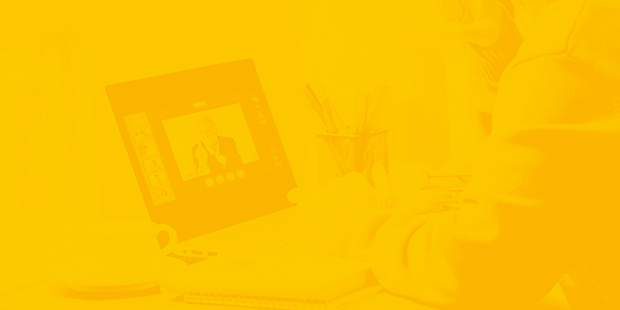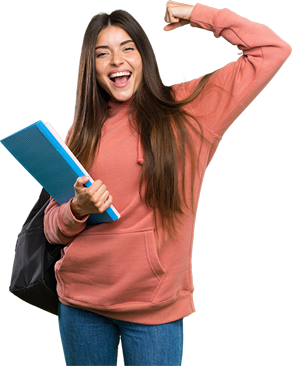 Competitive Salary
Base pay starts at $8 per 25-minute class
Additional bonus incentives
Up to $300 referral bonus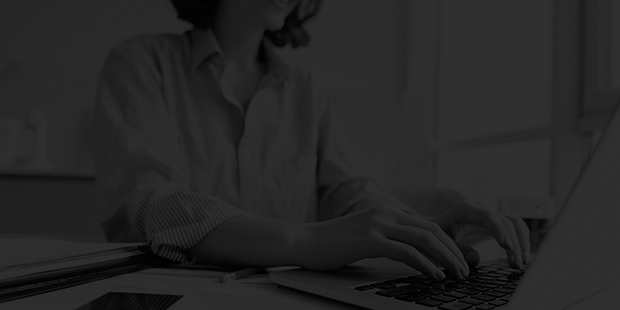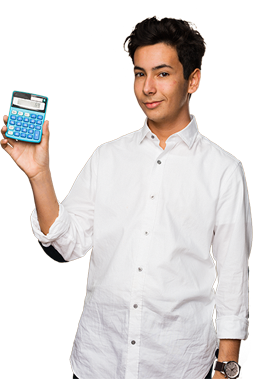 Q1
What does the application process entail?
Login ⇒ Fill out application form ⇒ Record mock class ⇒ Sign the contract ⇒ Submit documents. You can refer to [How to apply]
Q2
How much can I earn per month with Egg School?
The number of classes you teach and your diligent attitude are directly connected to your monthly income.
Q3
Any advice for when recording the mock lesson?
A mock class is a demo class that you present to an imaginary student using the class tools on the Egg School tutor portal.